Toronto Condo Market Continues to Thrive
October 13, 2015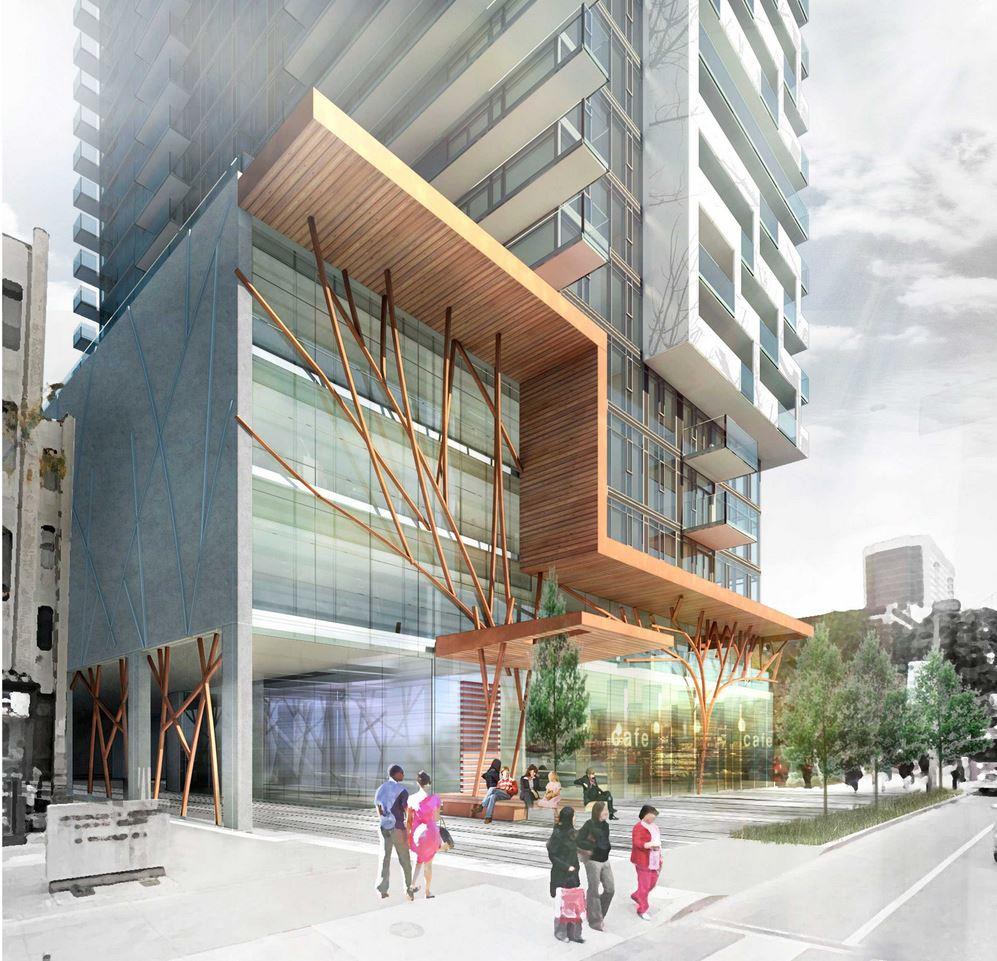 They're stylish, modern, offer convenience and often allow urbanites to live at the heart of the city; and condos continue to be a top seller in Toronto and the GTA.
The Toronto Real Estate Board recently released September's sales results, and reported that 1,444 condo units were purchased in the 416 area. An additional 608 suites were sold in the 905 region. Total sales in Toronto are up 5.6 % from September of 2014, and with those sales, prices have also risen an average of 5.6% to $418,603.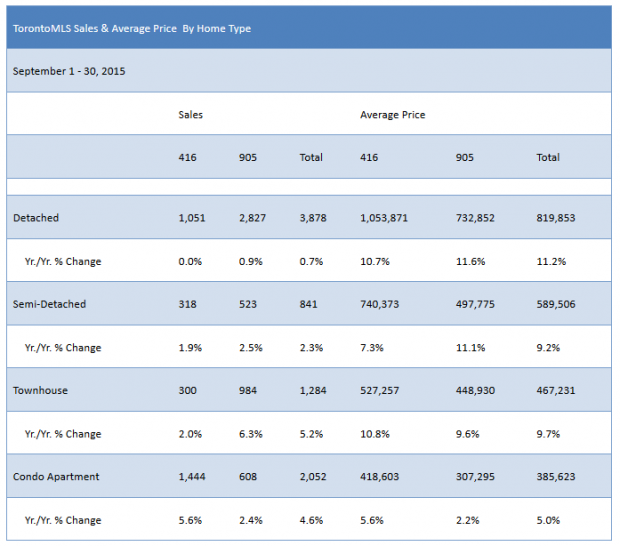 Source
Even though many critics had called for a correlated slowing in the rate of value appreciation as stock was set to surge, this simply hasn't happened, noted an article posted on Condos.ca. "In fact, it's been the opposite."
"The reason is a simple one – many underestimated and some flat-out disregarded the potential for a sharp increase in demand for condos for sale in Toronto that could absorb all of the extra stock. There was a general acknowledgement that continued interest from foreign investors, new immigrants and down-sizers would fuel condo purchases but we've also experienced increased demand from local investors as other investment opportunities became lacklustre in recent years, end-users priced out of the housing market and first-time buyers spurred to condo ownership by record-low mortgage rates and record-high rental rates."
All of these factors have continued the high demand for condos that has kept pace with the rate of new builds hitting the re-sale market.
According to the article, these trends are likely to continue into 2016.
If you're looking to purchase a condo this year, we can help! Plaza has been building quality condos since 1982 and is one of Toronto's most experienced residential condominium construction and development organizations. Whether you want to be immersed in Yorkville, or want to enjoy all of the local culture in the Wellesley and Yonge neighbourhood, Plaza has a home that suits your personality.